What We Do

Rhino Building Products brings you the comfort and amazing insulating properties of top insulated coolers with the protective qualities of the best truck liners in your most valuable outdoor products, including hunting stands, dog houses, duck sleds, hottub, and utility covers.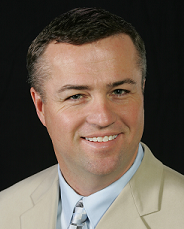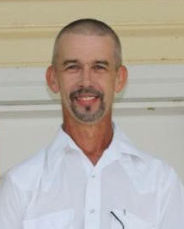 Elton Culwell
Vice President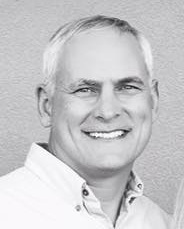 About the Founders
Scott Eichhorn and Elton Culwell became more than just friends when in December of 2015 they discovered a new process for building deer stands. Scott was tired of enduring freezing temperatures on his Northern Missouri farm and Elton agreed to build him an insulated deer stand.
To their surprise, they were able to develop a now patented (pending) deer stand that can be heated with a candle. Even more exciting for those in the southern United States is the prospect of cooling this stand with a small battery powered unit.